Kitchen cabinet molding is one of your kitchen project's features that supports your new kitchen cabinet needs.
Usually, crown molding is used to add detail, but did you also know that moldings also help ensure precise alignment, ensuring no wood is visible and a sharp edge will be noticed only after installation?
Addition of molding to your walls, cabinets, ceiling that help to increase the most basic room, of your home, garage office, or anywhere as well kitchen has also been included.
In a positive way molding allows any homeowner because they want to truly customise their home no matter what their style
that depends on you and your client how much expensive or affordable Crown molding you use for the kitchen cabinet.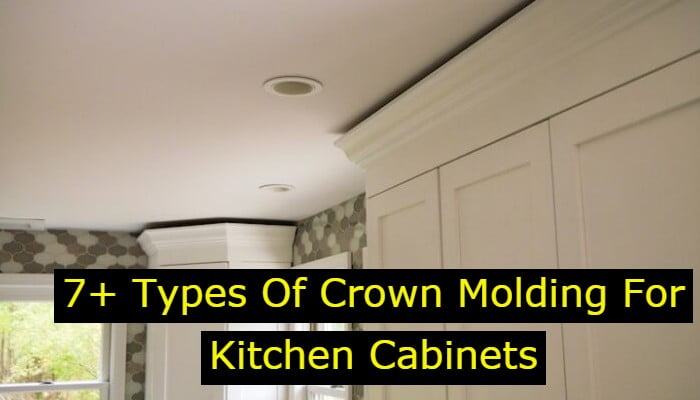 to find the right combination of cabinet molding for your kitchen or room that is better for you to coordinate it with the cabinet type and
as well Door style to verify complement each other that increases the beauty of molding effect as well may satisfy the customer.
We research and find the 7+ types of crown molding for kitchen cabinets that you can easily select from your renovation.
BASIC CROWN MOLDING
Crown molding added a trim piece at the top of the room — mostly where the ceiling meets the wall or cabinets where that used.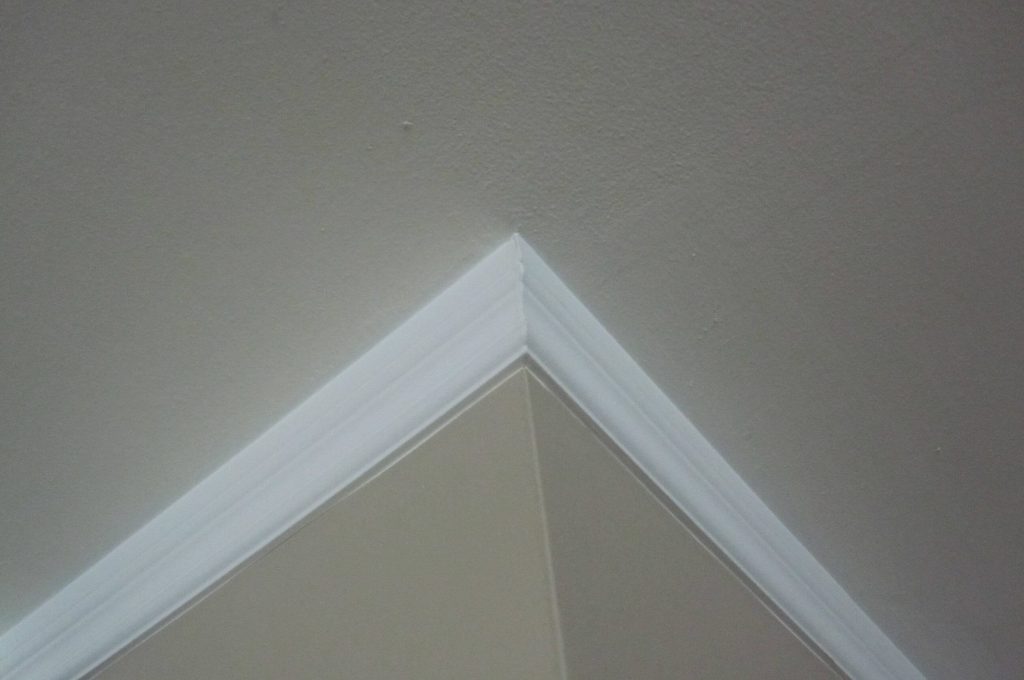 The simple crown molding for kitchen cabinets type of crown molding is below with different cabinet trim ideas.
Interior Crown
Interior molding is kept around the perimeter of a room ceiling. That type of molding you mostly found about the kitchen cabinets to fill
the space between cabinets and ceiling as well other word hide it. Continuity is also achieved by incorporating crown molding from the ceiling of your kitchen this will be the best option for ceiling place crown molding.
DENTIL MOLDING
Dentil molding is mostly used as a decorative component on the top of your cabinets and as well this one also is usually used around the ceilings and doors sides.
In dentil molding each black is cut using exact measurement for better measurement and as well is installed to ensure the spacing is equal,
for crown molding is the best choice if you the homeowner and this you only do for you home that will better for you to select the best miter saw for a homeowner or also be use rent after work back it not spend such bucks on it.
For ordering the molding twice check the measurement for better productivity.
TRIM MOLDING
This crown molding is that added trim or cutting piece at the top of the room, the piece you can cut with precisely for better fixing for that
you will use the best miter saw for crown molding. And that usually adjusts where the walls and ceiling meet or top of cabinets.
This type is more special than why there are many types of crown molding and attaching crown molding kitchen cabinets.
Light Molding
This type of molding is usually installed at the bottom of cabinets to conceal under the cabinet lighting.
The great thing about this molding is that the impact of molding offers a huge impact and for an affordable price.
Applied Molding
Applied molding installed on the surface of cabinets or walls. In the kitchen, this molding is typically used to sound the range of hood to coordinate the door design of the room or home.
Surface Molding
Cabinet molding located at the bottom of the cabinet doors and above the toe kick is also known as the bottom molding.
This type of molding is usually used on kitchen islands to make them appear more like furniture.
Corner Molding
This is the most affordable and light molding in which inside and outside corner molding can cover the raw corner of the cabinetry that helps to make the look much more polished.
Toe Kick Molding
The toe kick molding covers the toe space (that is the space where the floor and lower side of cabinets meet each other) to cover the show wood and enable your feet to stand more closer to the work area.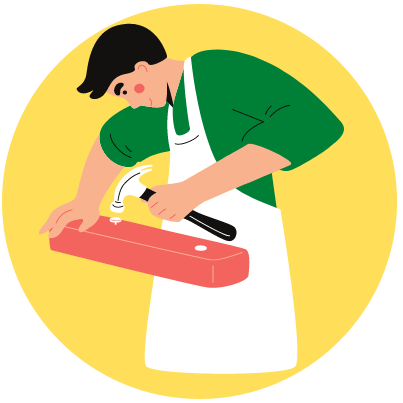 Co-Founder Cord To Cordless
Huzmad is a hobbyist and experienced person from the wood and metal industry. Only try to build constructive things using corded and cordless tools.
In addition to his construction experience, Huzmad also a Gardener and home improver Whether it was helping brothers to make cedar cabinets, and use the machines as a passion to do-it-yourself mentality runs strong trust in this field
I am excited to help you to handle your projects and discover new ways to improve your home and reduce your efforts by doing well at your jobs.