It is not a point which you use before buying a better air compressor, as the higher CFM means lower the PSI output.
Which means a compressor with a higher CFM can easily deliver more air.
It is considered the best option when suited for heavier applications such as air-powered impact wrench, or nail gun, etc.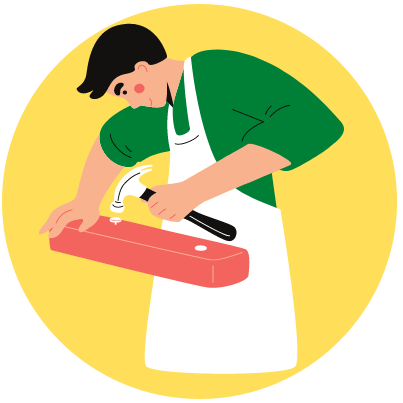 Co-Founder Cord To Cordless
Huzmad is a hobbyist and experienced person from the wood and metal industry. Only try to build constructive things using corded and cordless tools.
In addition to his construction experience, Huzmad also a Gardener and home improver Whether it was helping brothers to make cedar cabinets, and use the machines as a passion to do-it-yourself mentality runs strong trust in this field
I am excited to help you to handle your projects and discover new ways to improve your home and reduce your efforts by doing well at your jobs.