Yes, you can use a saw without the track, almost all the saws can be worked without a track as like a standard circular saw.
But the use of a guide with a track best chance dead straight cuts. All the tracks work similarly,
the saw easily maintains a straight cutting line and its rubber grip strips on the bottom also prevent the track from scooting while cutting an object.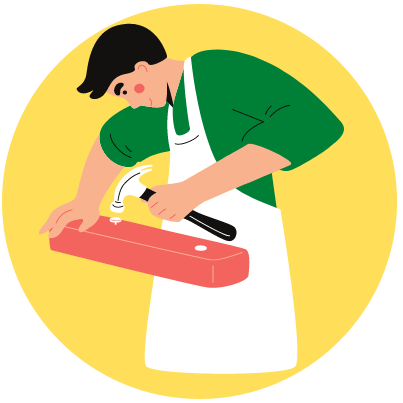 Co-Founder Cord To Cordless
Huzmad is a hobbyist and experienced person from the wood and metal industry. Only try to build constructive things using corded and cordless tools.
In addition to his construction experience, Huzmad also a Gardener and home improver Whether it was helping brothers to make cedar cabinets, and use the machines as a passion to do-it-yourself mentality runs strong trust in this field
I am excited to help you to handle your projects and discover new ways to improve your home and reduce your efforts by doing well at your jobs.